11th September 2023
The York Dental Suite: 5 Things We Love About Composite Bonding in York
Composite Bonding in York: The Solution for a Perfect Smile
The power of a radiant smile is undeniable. It opens doors, builds confidence, and leaves an indelible mark on every interaction. If you've been longing for that picture-perfect smile, then you should know about the magic of Composite Bonding in York.
At York Dental Suite, we believe that everyone deserves to flash a confident grin, and so, we've been passionate about this transformative procedure.
Today, we'll dive deep into the world of dental bonding and share why it's a game-changer for dental cosmetics.
5 Things We Love About Composite Bonding in York
#1: Simple to Carry Out
Unlike complex procedures that might need multiple appointments, composite bonding is refreshingly straightforward.
A tooth-coloured composite resin is placed on the affected tooth, meticulously shaped to blend seamlessly, hardened under a special light, and then polished to mimic your natural teeth. It's this simplicity, combined with profound results, that makes it a patient favourite.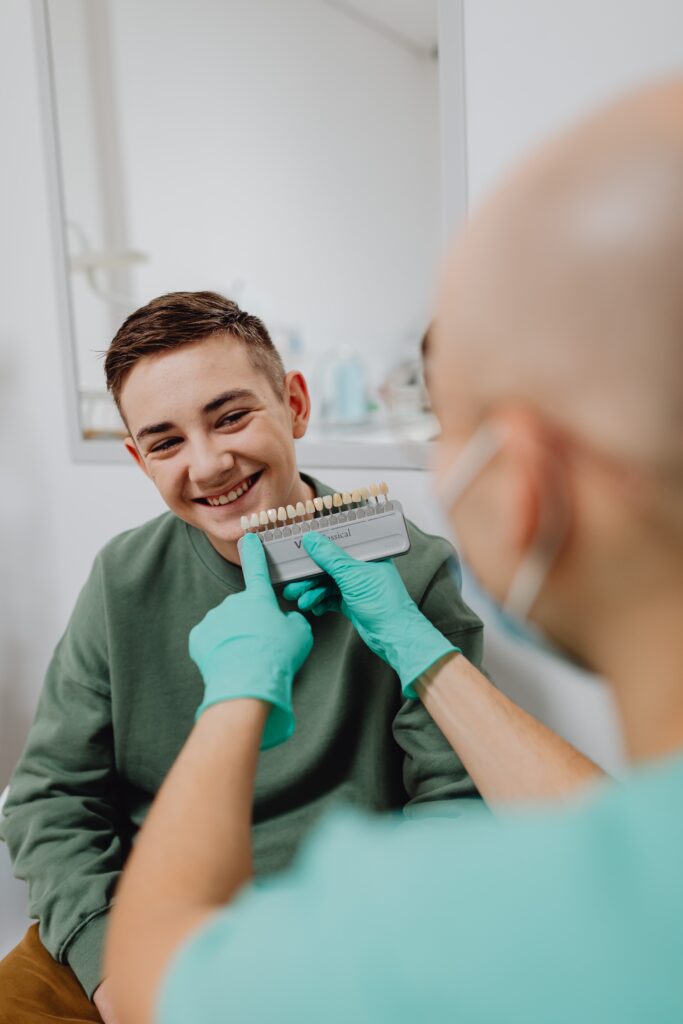 #2: Non-Invasive
Dental anxieties are real. The thought of drilling or extractions can deter many nervous patients. Thankfully, composite bonding is as non-invasive as cosmetic dentistry gets. By preserving your original tooth structure and requiring minimal preparation, the procedure is ideal for even the most anxious patients.
#3: Effective Treatment
You can always bet on the versatility of dental bonding – it's simply astonishing. Be it a chipped tooth, intrinsic stains, or those pesky gaps; composite bonding comes to the rescue. The end result? A harmonious smile that looks and feels absolutely natural.
#4: Quick Procedure
Don't have much time? No worries. Composite bonding can typically be done in a single visit. Imagine walking into our office and walking out with an enhanced smile the same day! You can literally transform your smile over a lunch break!
#5: Easy to Care For
Post-procedure maintenance is also hassle-free. By just adhering to regular oral hygiene practices like brushing, flossing, and routine dental check-ups, your bonding can remain pristine. There's no special toothpaste or regimen required, making it a stress-free addition to your daily life.
Achieving Your Dream Smile in 3 Steps:
Now you see the reason we often recommend this dental procedure for missing teeth and some other smile imperfections. You also don't have to keep living with your imperfect smile too; you can get a brand new smile in just three steps. Yes, it will only take that long:
· Free Consultation
We understand that very smile is unique. So, begin your journey with a complimentary consultation where we assess your dental needs, answer your questions, and outline the potential results you can expect.
· Safe, Effective Treatment
At York Dental Suite, your safety and satisfaction are paramount. Our experienced team ensures the bonding process is comfortable, efficient, and tailored to your specific needs.
· Lasting Results
Our relationship doesn't end once the procedure is complete. We're here to guide you on how to maintain those stellar results for years to come. With proper care, composite bonding is a long-term investment in your smile.
Get a Gorgeous New Smile with Composite Bonding in York
Ready for the transformation? Let's embark on the journey to getting you a smile you will be proud to showcase among your peers.
With years of experience and a deep understanding of the art and science of cosmetic dentistry, York Dental Suite is your ideal destination for composite bonding in York.
There is a reason we have become York go-to cosmetic dentist for smile transformation. You can ask your neighbour; they will definitely have good reports to say about the effectiveness of our treatments.
Schedule a free consultation with our dental practice, and let's embark on this journey to your dream smile together.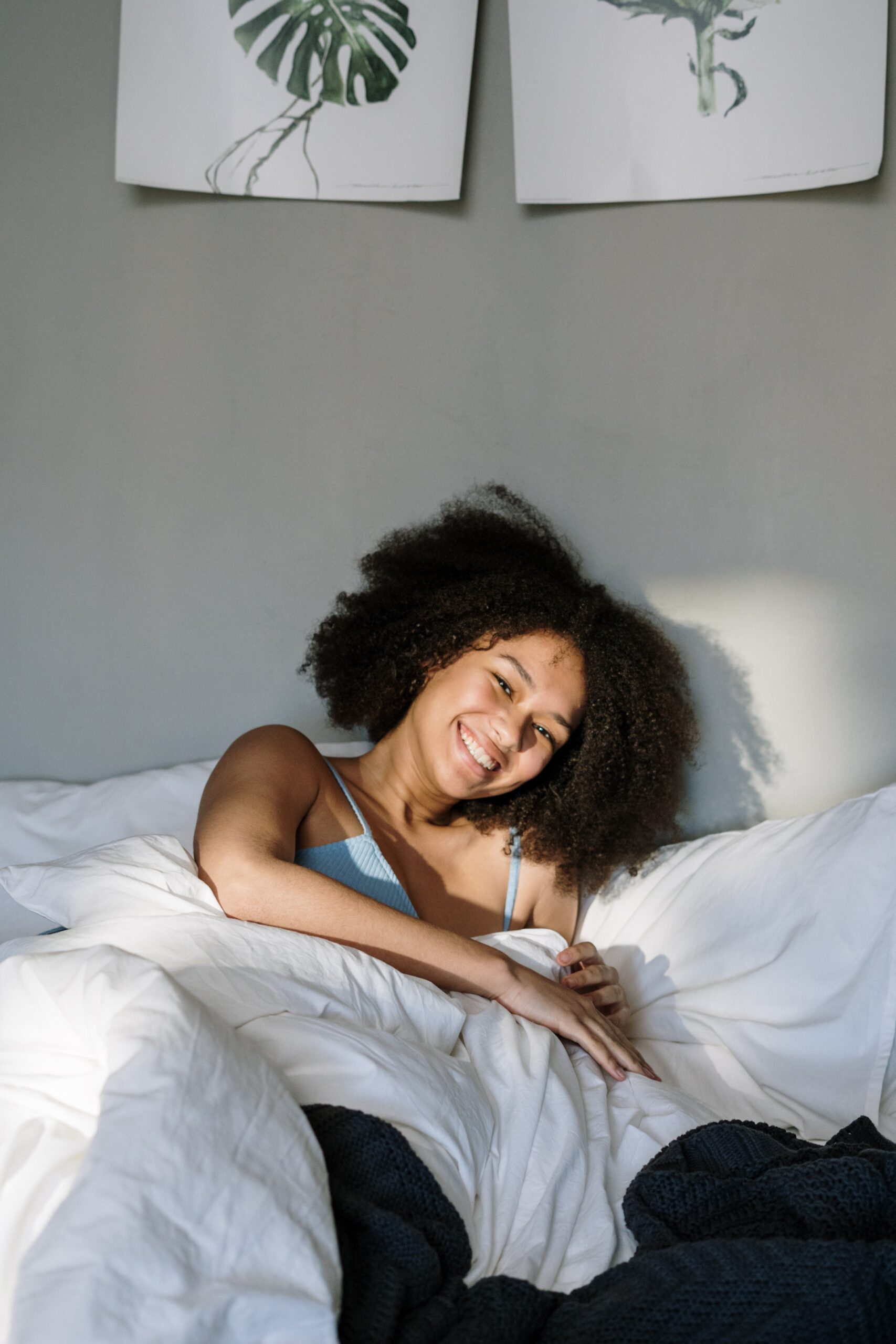 Your Composite Bonding Questions Answered!
Am I suitable for composite bonding?
Most people are! However, a thorough dental examination will determine your specific needs and if bonding is the best solution.
Does the treatment hurt?
No, dental bonding is a pain-free procedure. Some might experience slight discomfort, but it's generally a non-invasive and gentle treatment.
How long do results last?
Depending on dental care and lifestyle habits, dental bonding can last anywhere from 4 to 10 years.
Can I whiten my bonding?
Bonding material doesn't respond to whitening agents like natural teeth. If you're considering teeth whitening, it's best to do so before the bonding procedure.
Is composite bonding expensive?
Compared to other cosmetic dental procedures like veneers and dental implants, cosmetic bonding is relatively affordable. And looking at its long-lasting effect, we believe it offers excellent value for money. Our prices start from £200 per tooth. But for the most current pricing, you can check out costings here.
Can I have bonding on top of dental work?
In many cases, yes. However, this depends on the specific dental work and individual needs.
Do I have to change my diet and lifestyle?
While no drastic changes are required, it's wise to avoid certain stain-causing foods or extremely hard foods that might damage the bonding.
Can composite bonding be removed?
Yes, the beauty of dental bonding lies in its reversibility. It can be removed or adjusted without causing harm to your natural tooth.
Your dream smile is more accessible than ever with composite bonding. Don't wait any longer. Give yourself the gift of confidence and book your consultation today.
Also have questions about composite veneers, Invisalign, and other dental treatments? We're here for you!